Center for Power Optimization of Electro-thermal Systems
Future Technical Leaders Program
Future Technical Leaders Program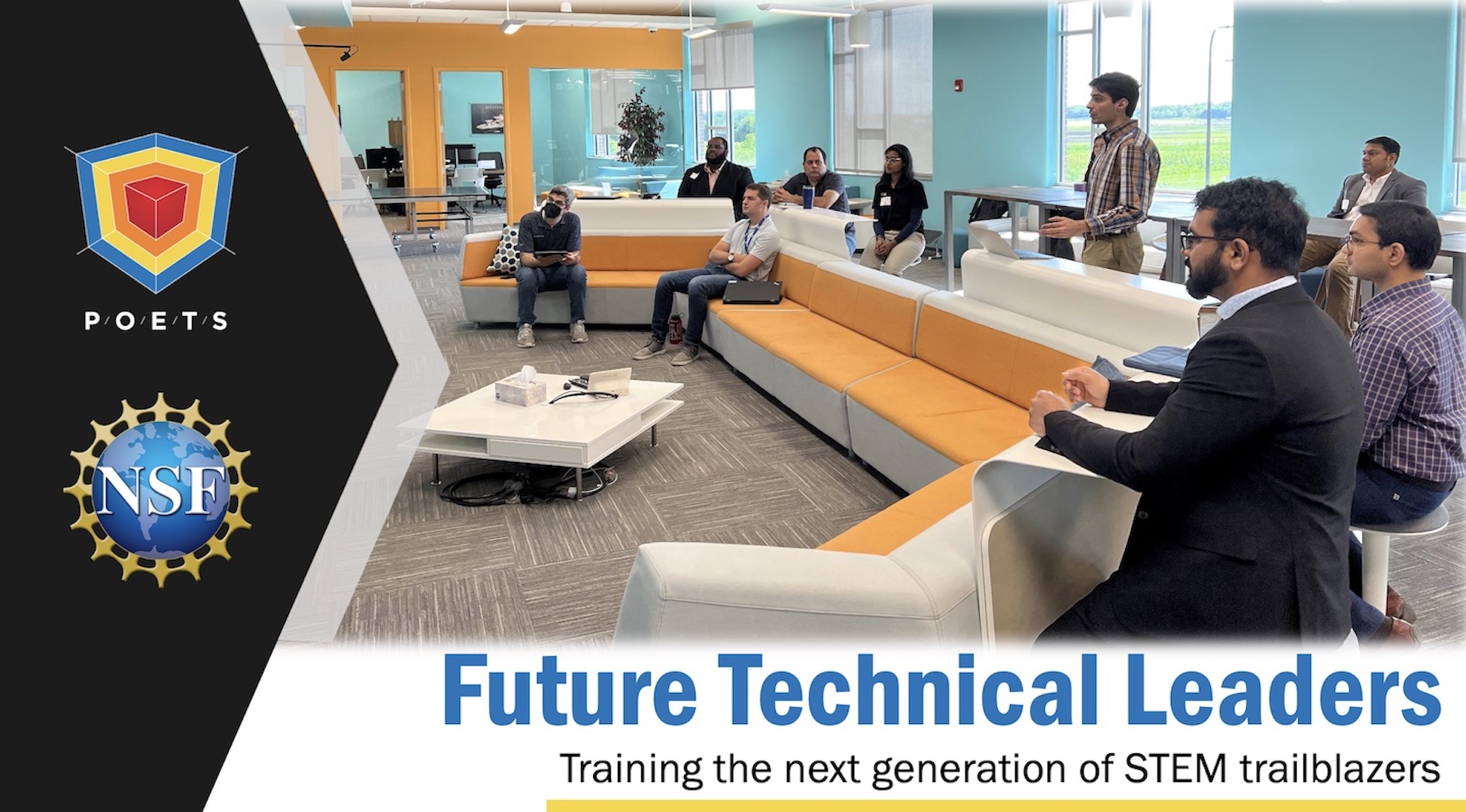 Successful STEM leaders in industry face daily challenges managing and leading teams, communicating with business-oriented colleagues, and surmounting the hurdles associated with the commercialization of research. However, STEM graduate students are seldomly exposed to these situation before entering industry. To address this gap, POETS has created a one-year program for Ph.D. students seeking to pursue leadership positions at technology focused companies. The objectives of the FTL program are: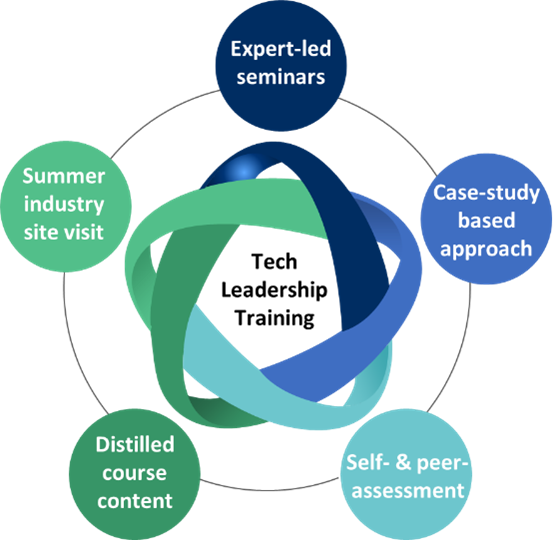 Educate engineering Ph.D. graduate students in leadership as it applies to the individual and to the broader organization, preparing graduates for C-level tracked positions. 
Train students to take a holistic approach to solving today's most pressing technology challenges in industry. 

Expand students' peer and professional networks by exposing them to leaders and influencer within top tech companies across the country. 

Prepare students to be ideal candidates for tech companies' top leadership positions
The program consists of a bi-weekly webinar series in the fall and spring semester where industry leaders will share their experiences in management as well as introduce business concepts and specific frameworks for effective management. Several of program assignments will contribute to the fellows' personal portfolio, including self-assessments, team member assessments, an individual development plan, a 90-sec elevator pitch video, and a technical white paper . The program will conclude with students shadowing industry leaders in a multi-day industry site visit. This will allow to students to sit in on management level meetings as well as tour several groups across the company. 
Hear directly from last year's students on how they benefited from the FTL Program: