Center for Power Optimization of Electro-thermal Systems
Right Problem.
Right Time.
Right Team.
What We Do
POETS's ambitious, innovative approach to improving the power density of next generation electro-thermal systems involves integrating traditionally separate research efforts in mechanical, electrical, and materials engineering across different technical domains.
/sites/default/files/2019-02/HATS_Thermal_Image2.png
Featured
POETS High Ambient Temperature Workshop Identifies Needs, Gaps, and Roadblocks for Thermal Limits of Electronic Devices
A recent POETS High Ambient Temperature Systems (HATS) workshop identified needs, gaps and roadblocks resulting from thermal limits of electronic devices in the automotive, off-highway and aerospace sectors. Recognizing that thermal limits prevent engineering of safe electronic systems with power densities exceeding ~1kW/cm2, this POETS workshop brought together experts from industry, government and universities. POETS has already established high-temperature electronics, sensor and packing technology, as well as unique modeling, reliability approaches and testbeds/facilities, and will continue to partner with current and potential POETS members to advance technology solutions.
Infrared thermal imaging of an electronic system illustrating the high temperatures on devices is shown in the featured image. Researchers are working to increase how much heat electronic devices can withstand while still functioning.
Did You Know?
Dr. Ken Goodson was elected into the 2020 class of National Academy of Engineering.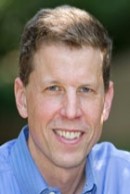 Center Director Prof. Andrew Alleyne was elected as a 2019 Fellow of the American Association for the Advancement of Science.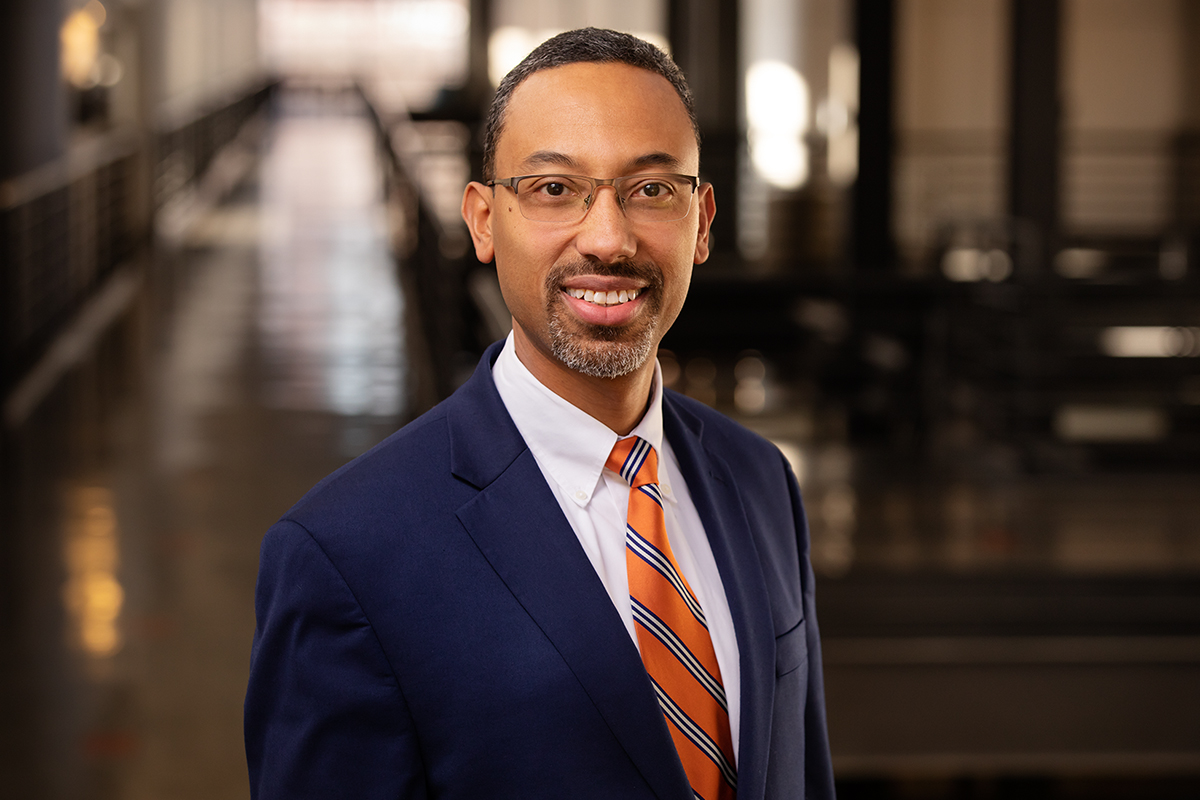 Dr. Ken Goodson was elected as a 2019 National Academy of Inventors Fellow.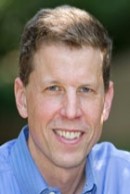 Dr. Nenad Miljkovic was honored with the prestigious title of Kritzer Faculty Scholar.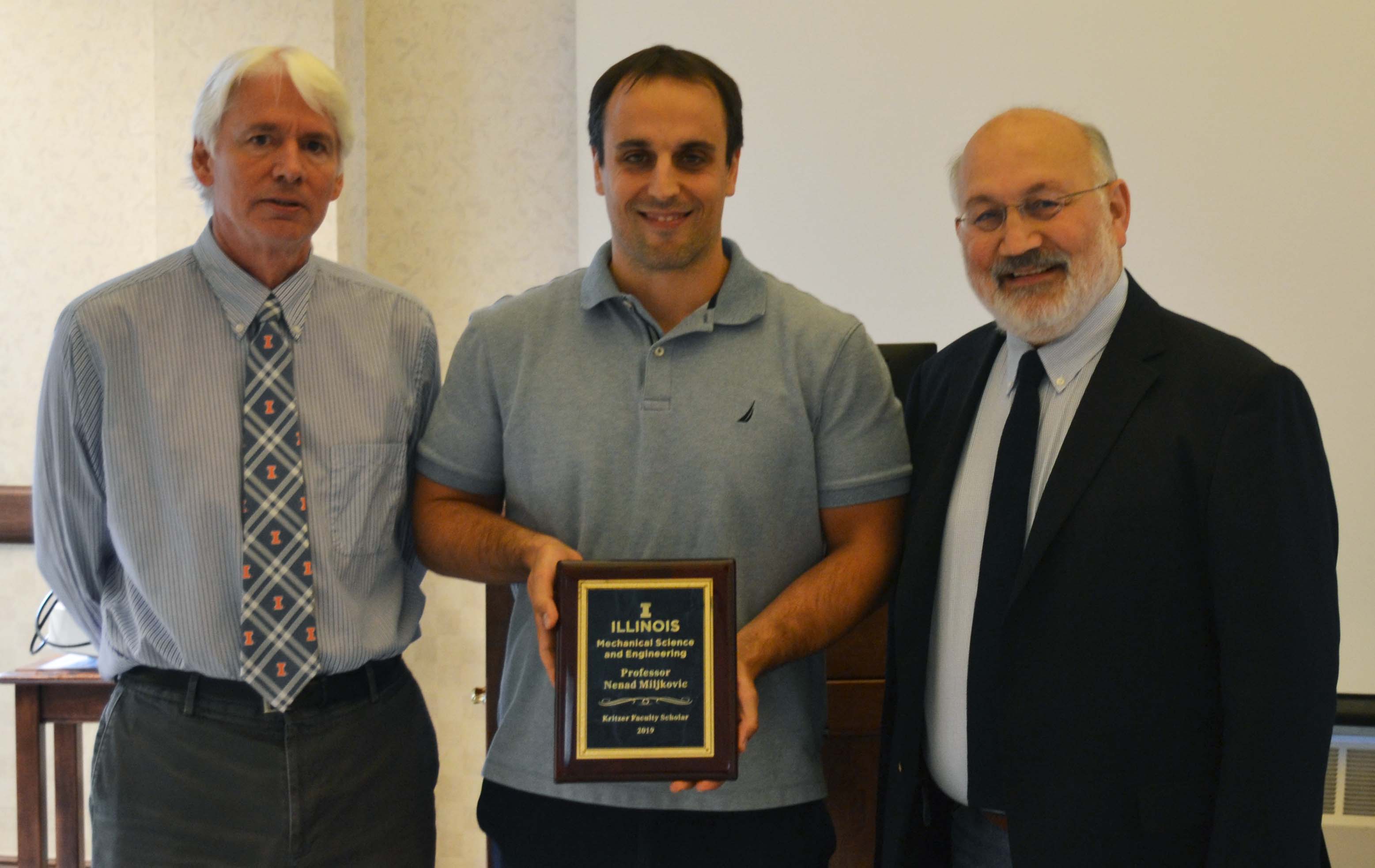 Dr. Herschel Pangborn received the ASME Energy Systems Technical Committee Best Paper Award for his paper titled "Cooperativity and Hierarchical MPC of State - Constrained Switched Power Flow Systems" at the The American Control Conference this July.
Dr. Alan Mantooth received the IEEE Modeling and Control Technical Achievement Award from the IEEE Power Electronics Society at the award dinner in Toronto on June 19th during the Control and Modeling in Power Electronics (COMPEL) Workshop.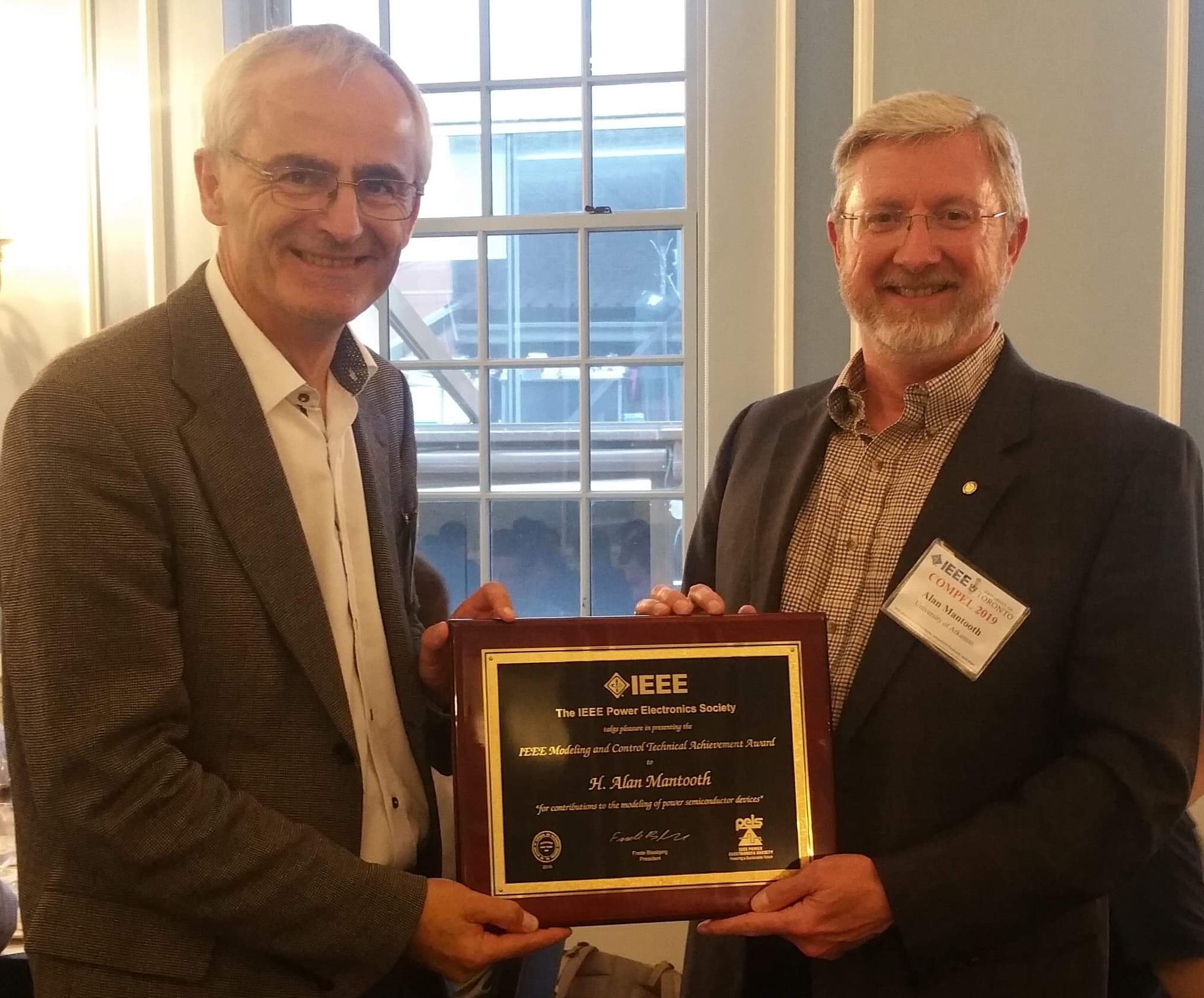 UA POETS RET Curricula Awarded Grade Division Winner in the Oak Ridge Institute for Science and Education (ORISE) STEM Lesson Plan National Competition (2018).
POETS graduate students participated in a STEM outreach training seminar, learning about the rewards of STEM outreach and developing skills in science communication to broad audiences.
Engage with Us
Whether your interests lie in the scientific and technological feasibility of innovative methodologies and systems governing high-power density systems, or assisting in the transfer of research discoveries and observations from university to industry and vice versa, or developing an interdisciplinary education program—there are many pathways for you to partner with POETS.
/sites/default/files/2017-12/section1_bg.jpg