Center for Power Optimization of Electro-thermal Systems
Research Experience for Undergraduates
Research Experience for Undergraduates
CALLING ON ENGINEERING UNDERGRADUATE STUDENTS TO HELP INCREASE THE POWER DENSITY OF CURRENT MOBILE ELECTRIFIED SYSTEMS BY 10-100 TIMES THE CURRENT STATE OF THE ART!
OVERVIEW
The Center for Power Optimization of Electro-Thermal Systems (POETS) offers a 10-week summer research program that provides undergraduate students with an opportunity to explore careers in research. Students gain an experience that will help strengthen their knowledge, skills and understanding of research methodologies as well as graduate school.
This year we will run a fully remote REU program with students paired with a faculty mentor at one of its partner institutions: Stanford University, University of Arkansas, and University of Illinois. Students can expect to perform research heavily involving computational analysis, modeling, simulation, and/or literature review.
REU students work on a POETS research project under the guidance and mentorship of a faculty member and graduate student or post-doctoral mentor. In addition to research, students will participate in bi-weekly research seminars, professional development workshops, and a variety of social activities. Students will be required to present their research results at their research group meeting, a final research symposium and at POETS' annual meeting in September 2021. The goal of POETS REU program is to provide a unique summer experience that encourages students to pursue graduate studies in engineering.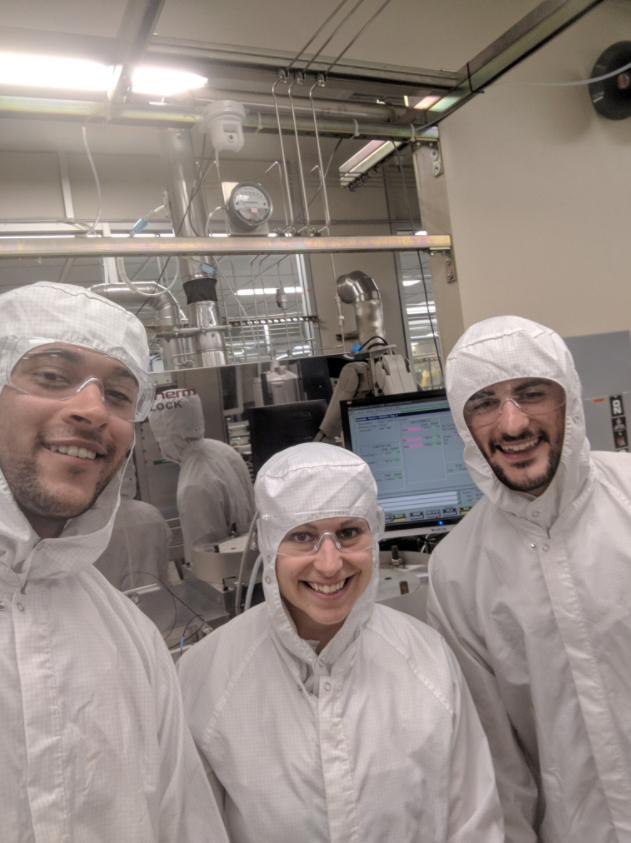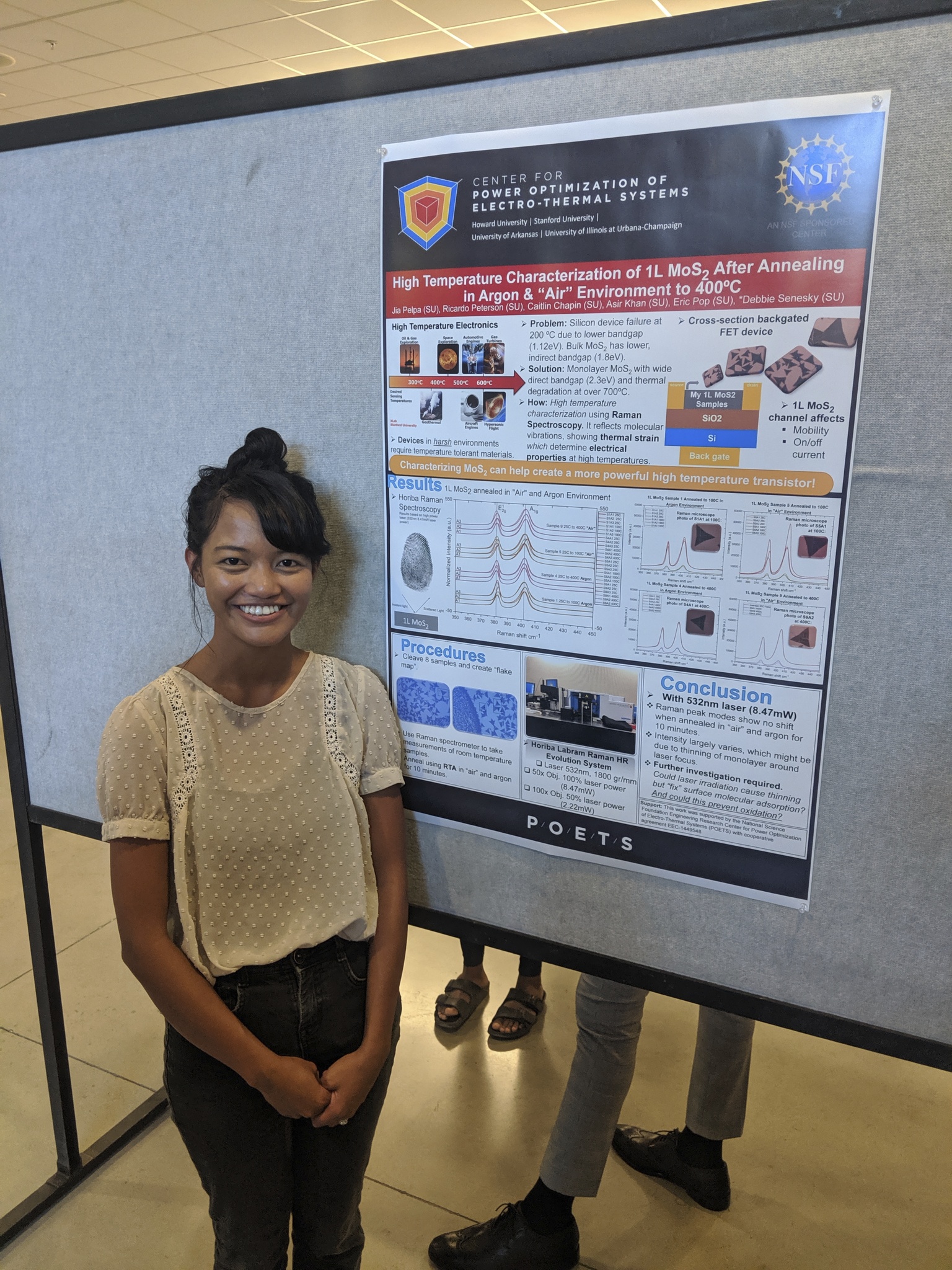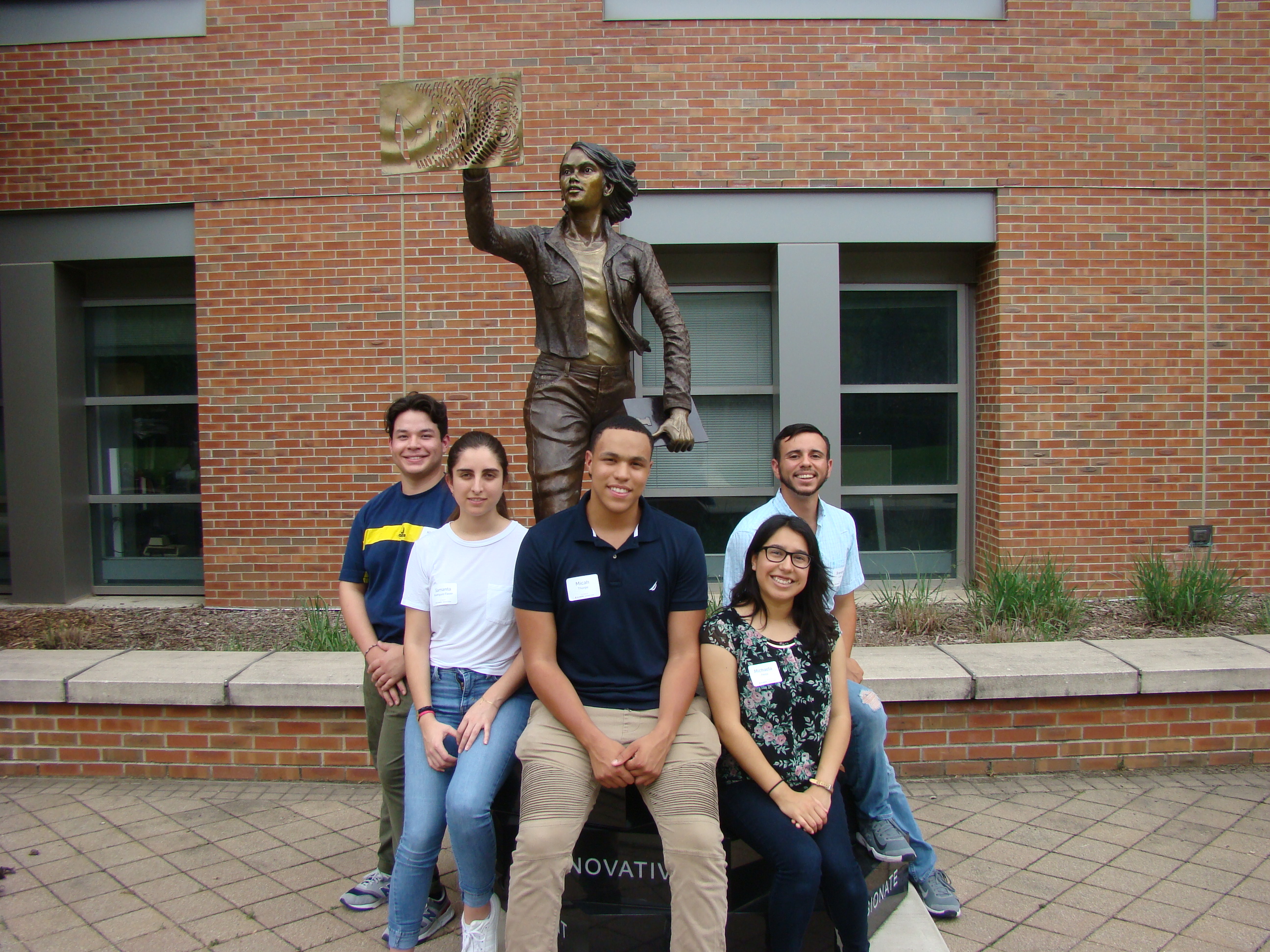 POETS REU Student Experience
Eric Allee, a senior student from the Department of Electrical Engineering, University of Arkansas has shared his last summer research experience as a POETS REU student.
PROGRAM FEATURES:
Virtual research experience
Faculty/peer mentoring
Professional development
Networking opportunities
$5,000 stipend
Loaner research equipment as needed
All expenses paid to POETS annual conference in Fall 2021 (if in person)
Conference allowance to present REU research during school year (i.e. ASME, SHPE, NSBE), including virtual conferences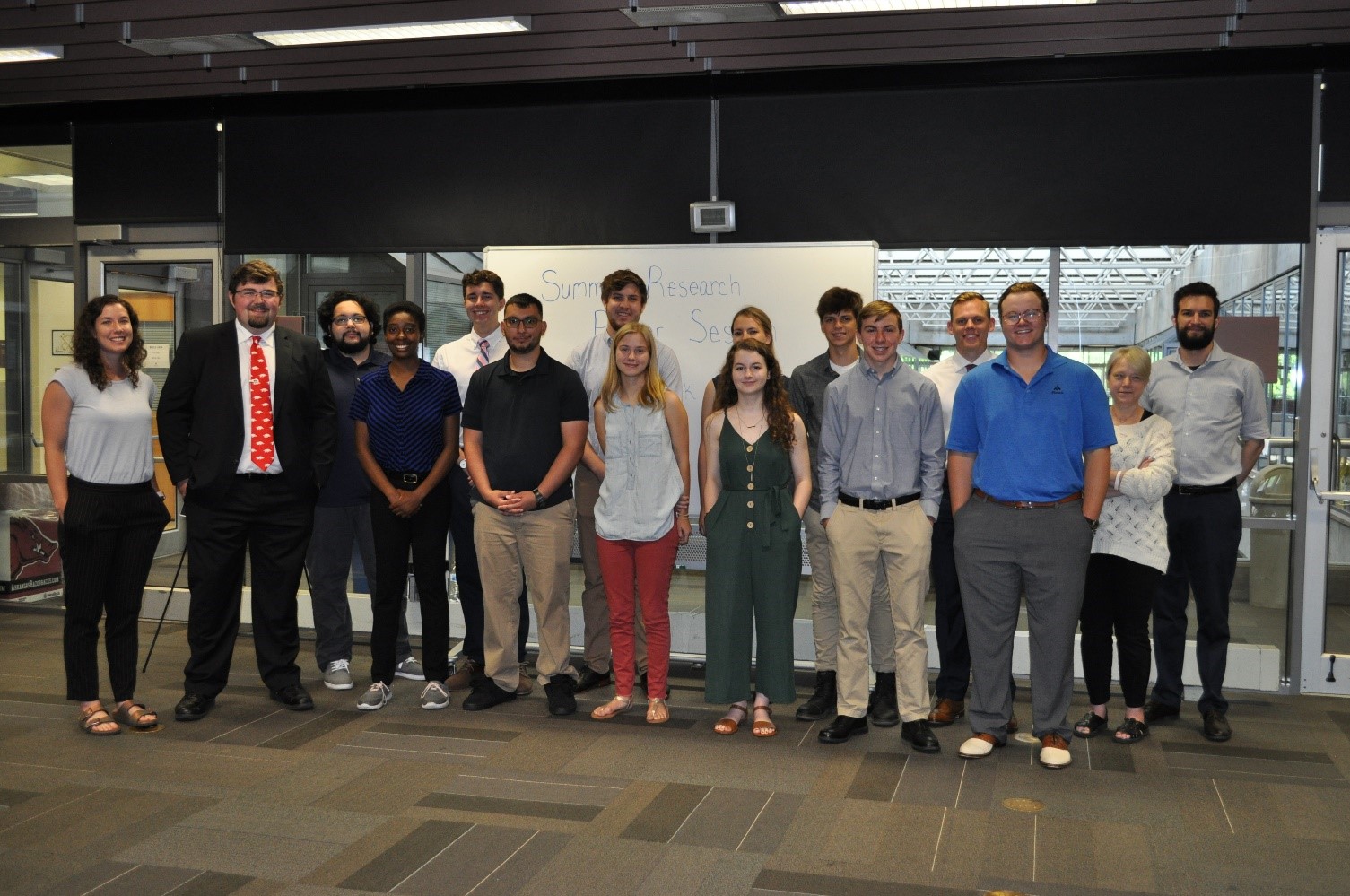 ELIGIBILITY:
Undergraduates majoring in science, technology, engineering or mathematics (STEM) disciplines.
Must be a current undergraduate student during the summer of 2021 (i.e. graduation date in Dec. 2021 or later)
Students with an average GPA of 3.0/4.0 or higher
U.S. citizenship/national or permanent residency is required
Students from underrepresented minority groups, women, persons with disabilities and veterans are strongly encouraged to apply
APPLICATION:
This year, POETS REU program's application will go through the NSF REU Common Application: www.nsfreu.org . Note, that although the POETS REU site location is listed as Urbana-Champaign, IL you may be matched at any one of our partner institutions (Illinois, Arkansas and Stanford). To apply to our program, select the "POETS REU" site during Step 5: Site Selection of your application.
The application materials consist of:
A 500 word Personal Statement: Please describe your academic and career goals and how the REU program will help you to achieve these goals
A copy of your unofficial transcript
CV or resume
Provide two faculty references
Selection of general skill set
The POETS REU Application is now open. Our application deadline is February 15th, 2021.  
MEET OUR PAST PARTICIPANTS!
RECRUITMENT INFORMATION:
Value of REU to reaching career goals presentation
POETS REU information session presentation
CONTACTS:
Mr. Joe Muskin - jmuskin@illinois.edu
Dr. Jessica Perez - jgperez@illinois.edu